This was probably one of the best shows I saw this year. Chicago was lucky enough to be the first stop on the Little Simz GREY Area tour. There is so much radiant joy and classic hip-hop swagger in a Little Simz performance. (On the first track off of GREY Area she boasts, "I'm Jay-Z on a bad day, Shakespeare on my worst days.") She knows she's good, she isn't afraid to flaunt it, and she enjoys every minute of it.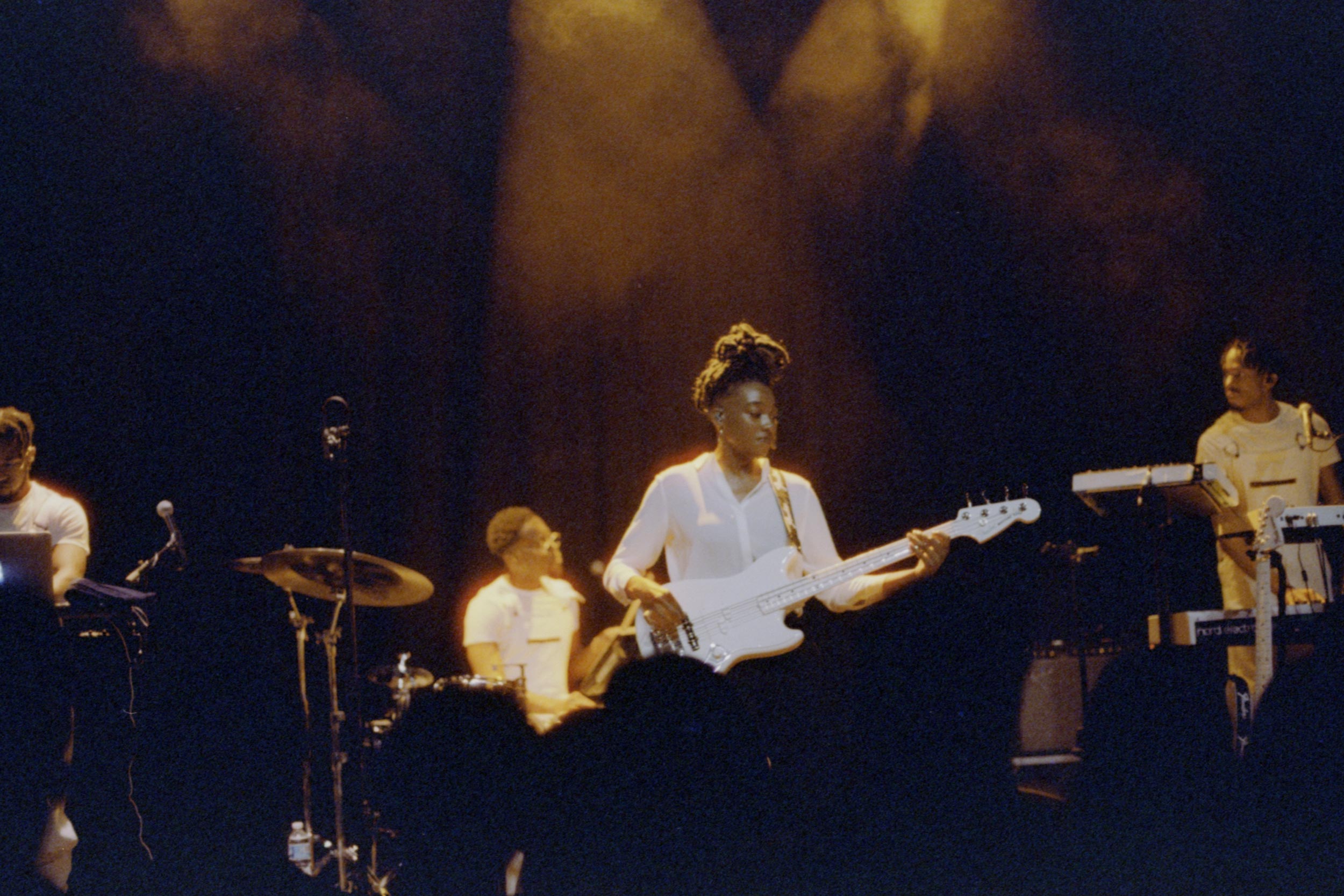 At this show, Little Simz played with a live band. They were already in full swing playing the instrumentation for the track "Boss" before Little Simz entered the stage. Once everyone was solidly in the groove and hyped up with anticipation, Little Simz burst through the curtain with a megaphone in hand and a big smile on her face. Throughout the whole show, she kept the crowd engaged and moving, and even jumped down from the stage to spit bars in the middle of the audience.
GREY Area was one of my most listened to albums this year, and if you get the opportunity to see her live, do it.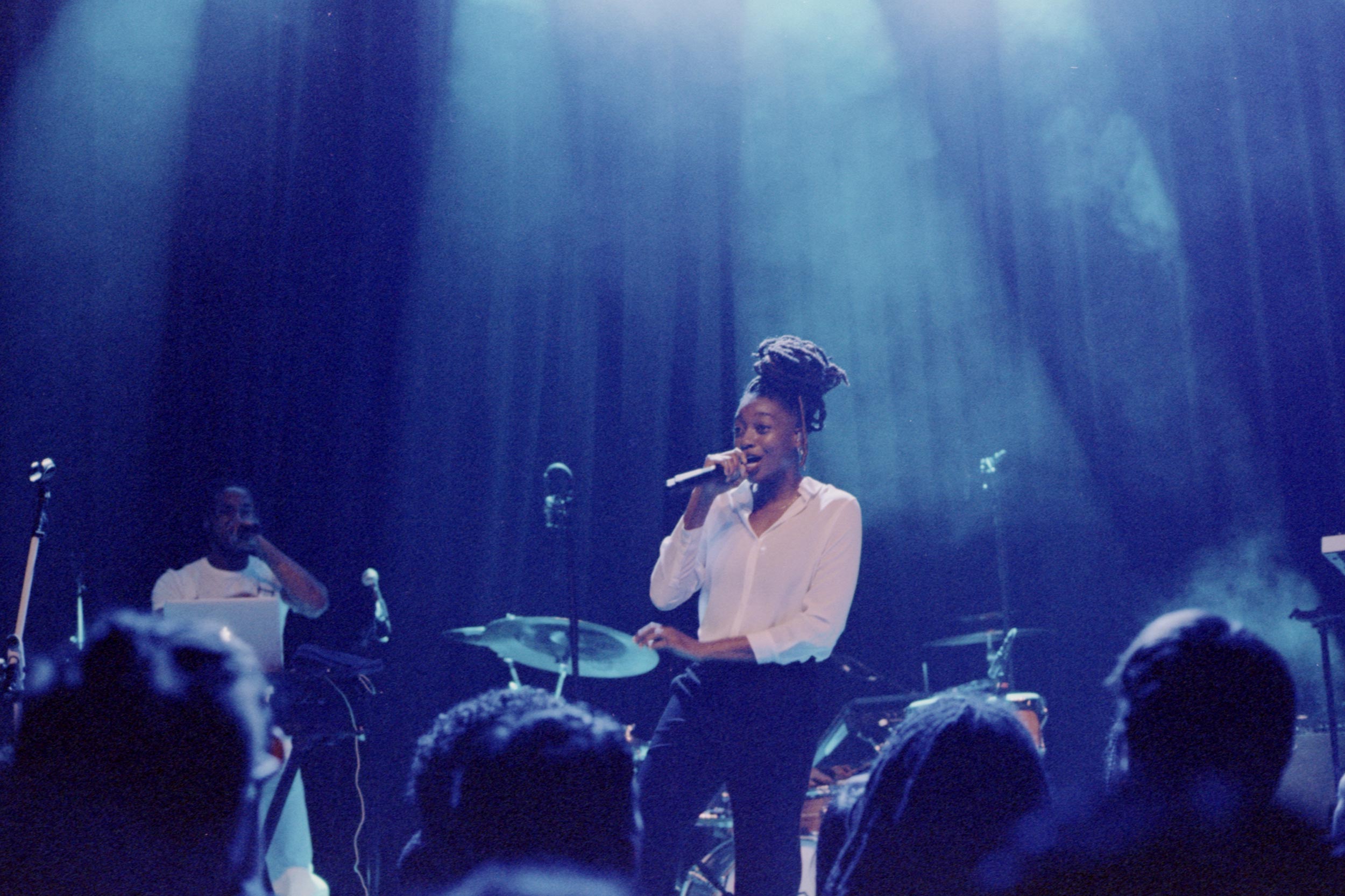 Setlist:
Boss
Therapy
God Bless Mary
Wounds
Selfish
a dj interlude
Pressure
Backseat
Her - Interlude
Sherbert Sunset
Good For What
Venom
101FM
Flowers
Offence (encore)