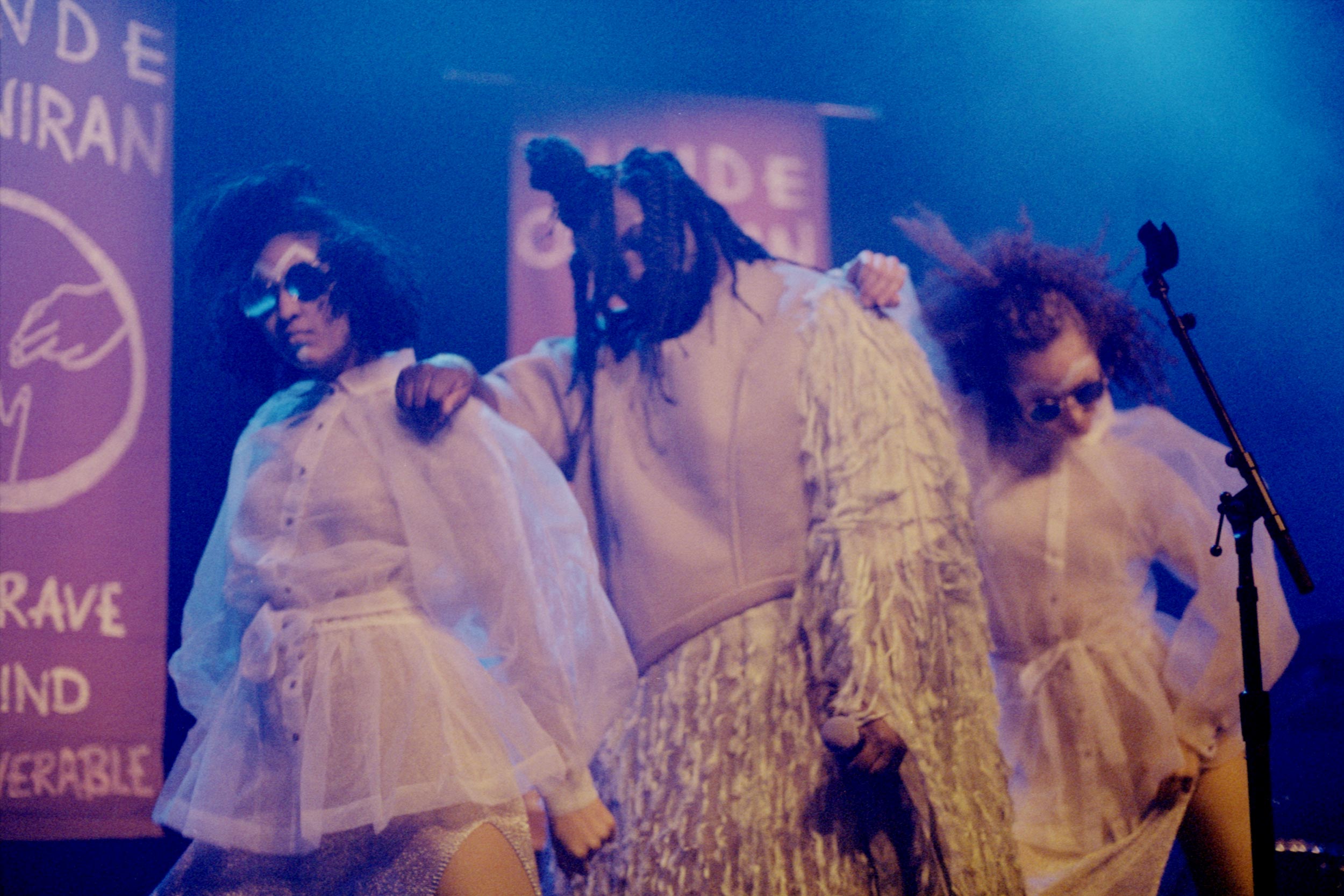 Even before his set started, Tunde Olaniran set forth intentions for his performance with two large banners that read "Be Brave, Be Kind, Be Vulnerable". A queer musician and activist from Flint, Michigan, Tunde's music radiates big-hearted energy and elevates alternative narratives.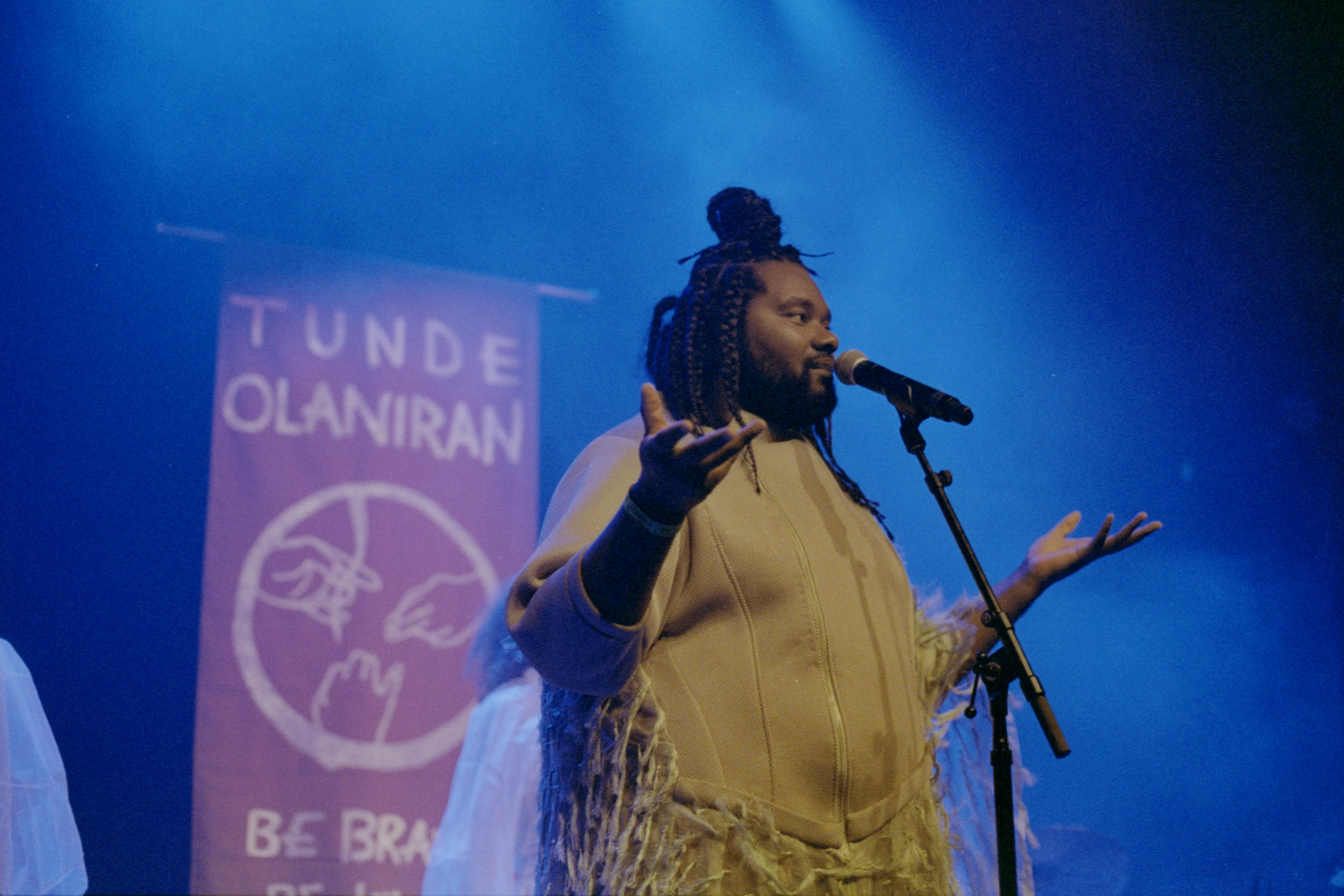 "We're gonna be kind to each other tonight. We're gonna forget about our backgrounds, what we look like, what kind of car we drive, what our job is or not, whatever… for the next few hours we're gonna exchange some joy."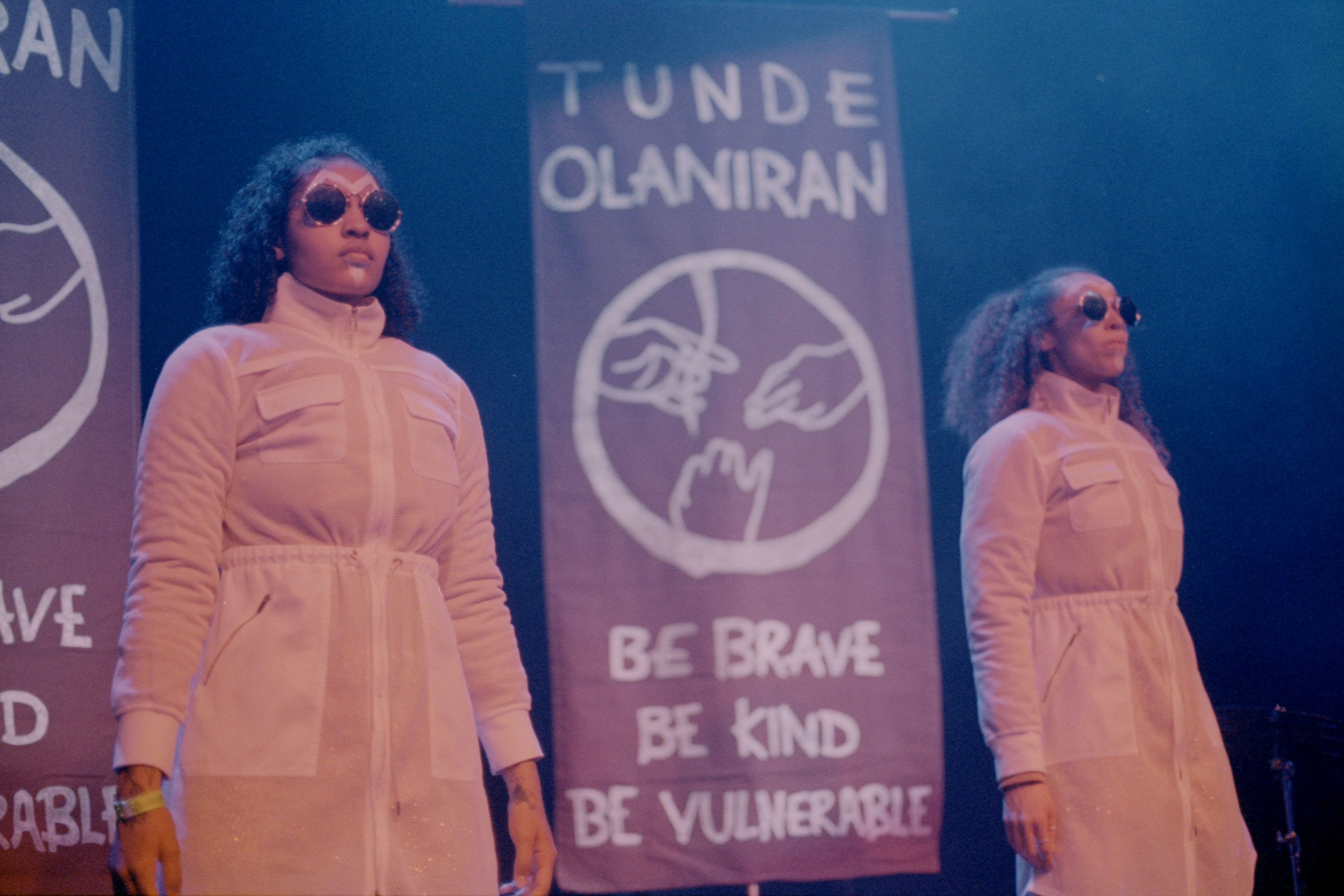 Tunde Olaniran's Setlist: Symbol
I'm Here
Forgiveness
Miracle
Dead Last
Stranger
Celine Dion
Namesake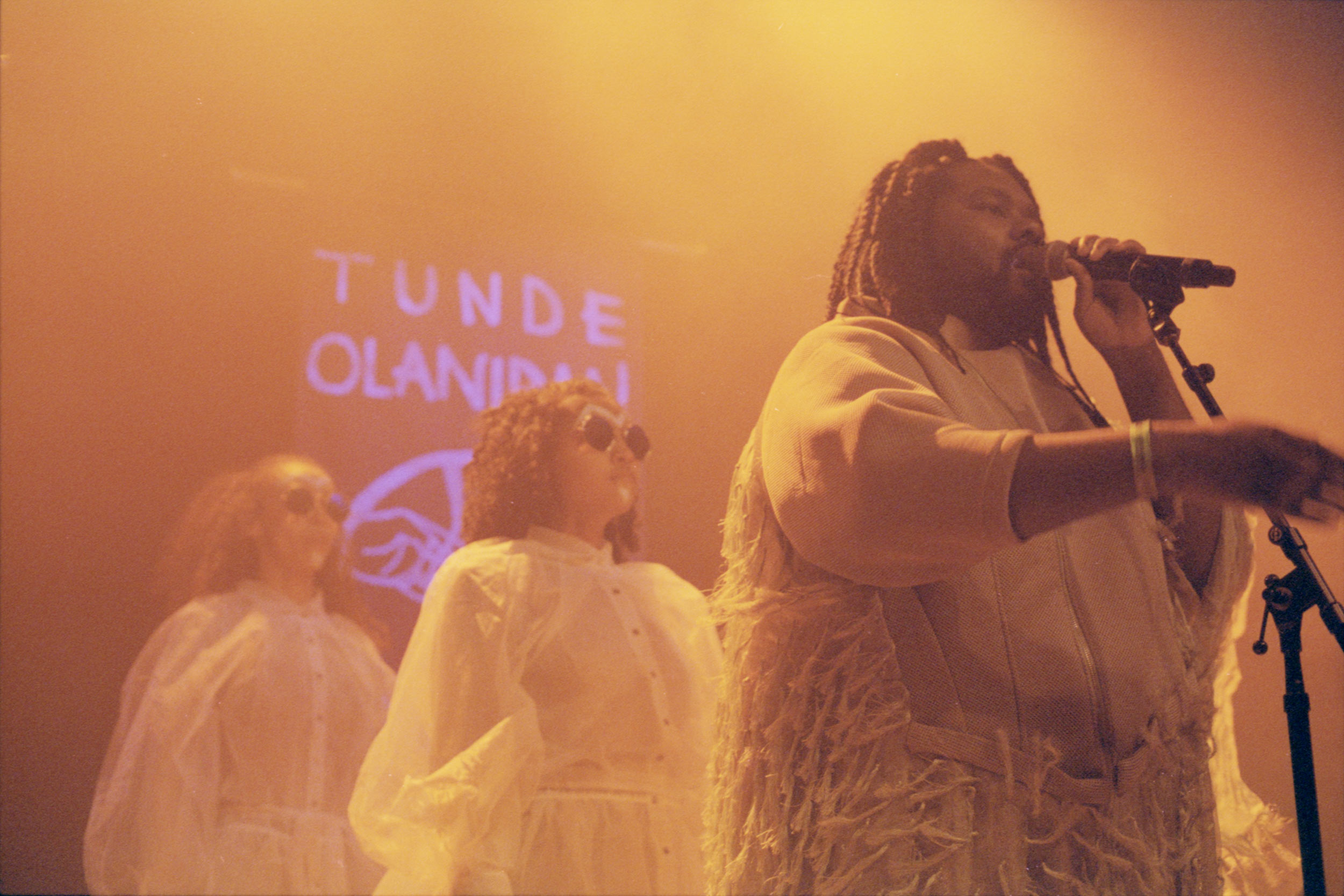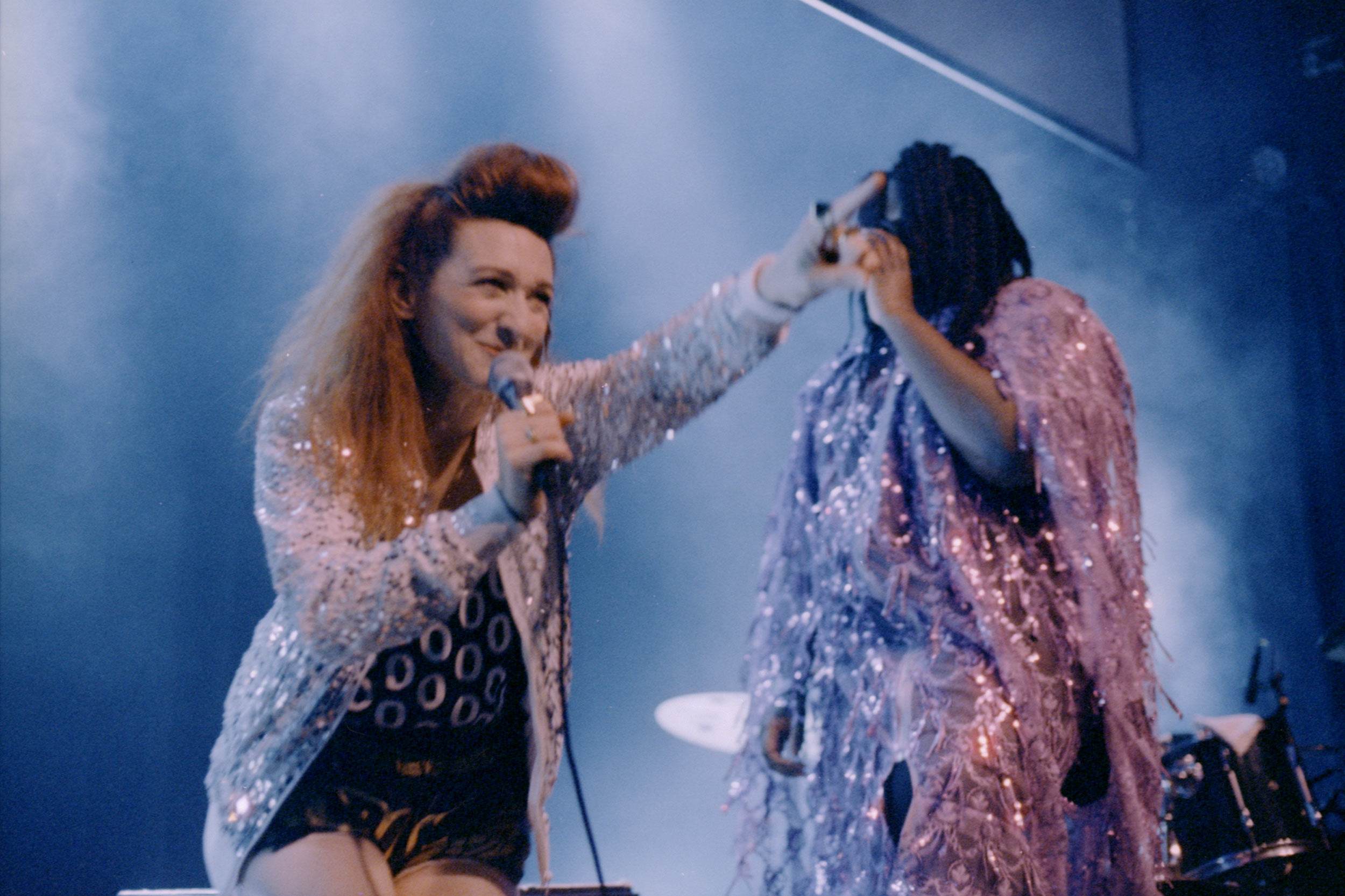 Performing under the moniker My Brightest Diamond, Shara Nova is a multi-instrumentalist and a classically trained singer. The music she makes and performs as My Brightest Diamond is probably best described as art pop that blends elements from rock to electronic dance to chamber to jazz.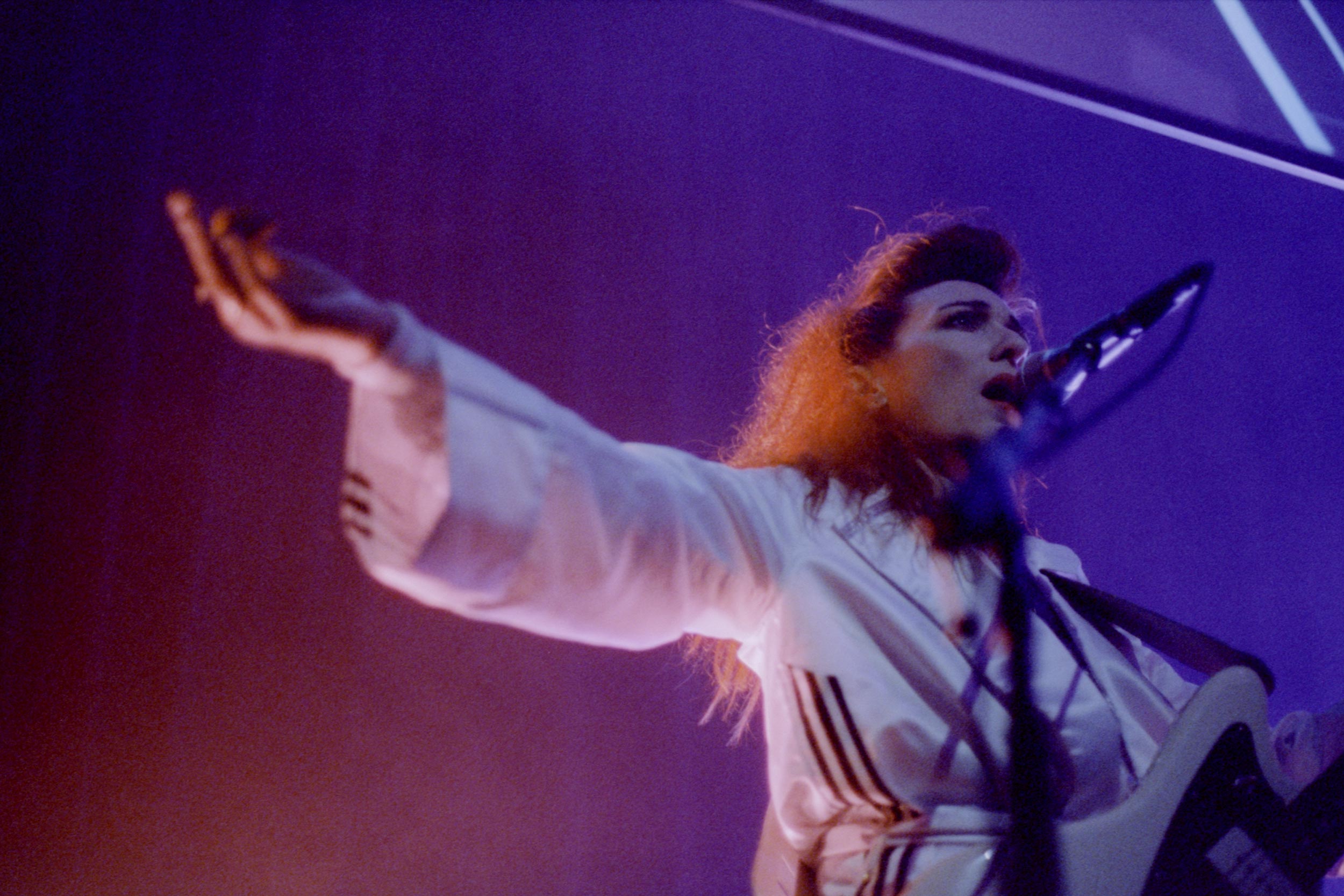 My Brightes Diamond's Setlist:
It's Me on the Dance Floor
This Is My Hand
Rising Star
Champagne
You Want See My Teeth ("this song is for trayvon martin")/I Want Candy (cover)
A Million Pearls
Supernova
Sway
Another Chance
Dorian
Inside a Boy
I Have Never Loved Someone
Pressure
Be Brave
White Noise