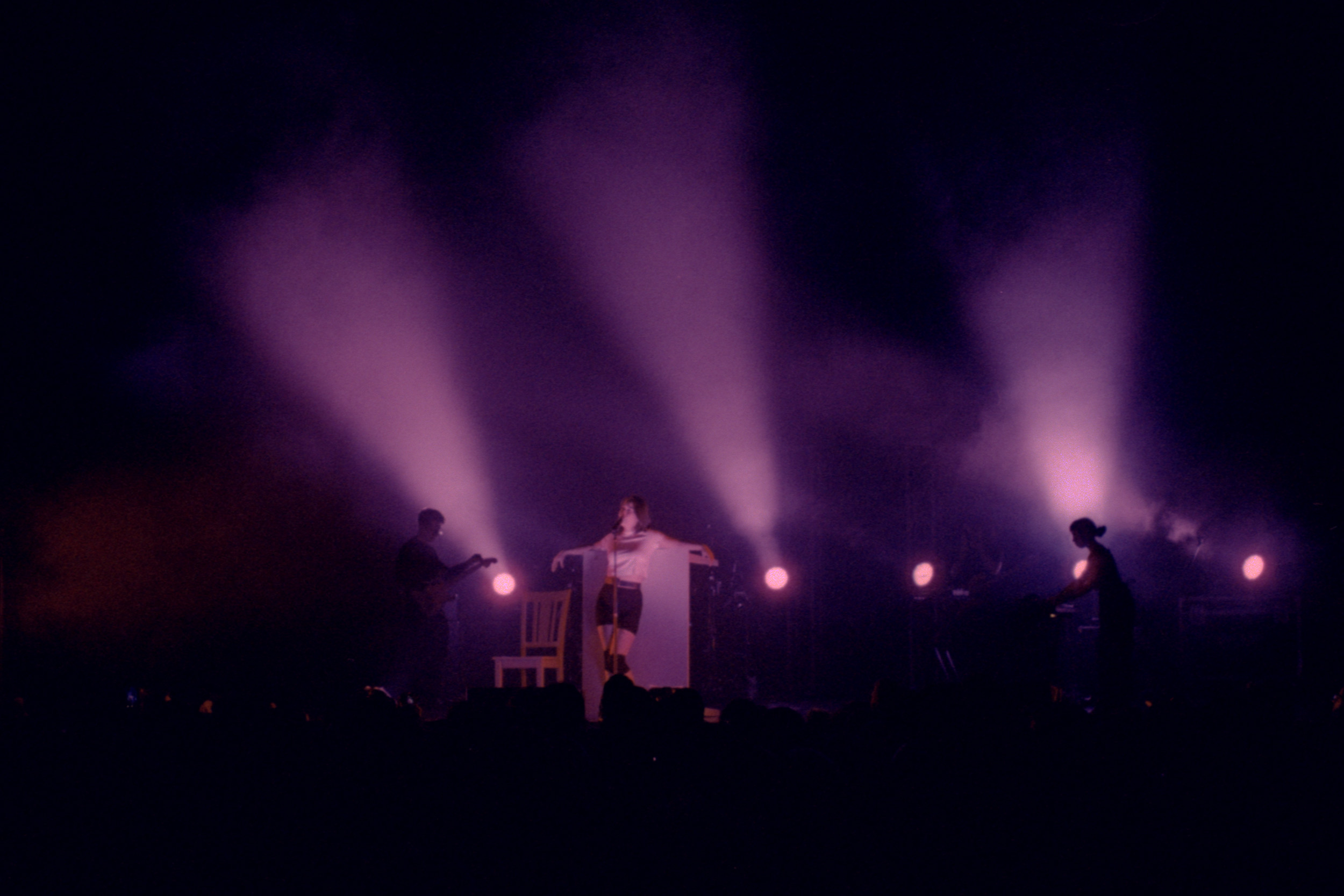 Mitski's Be the Cowboy Spring Tour, in which Jay Som provided opening support, did not stop in Chicago. So, yes. I did drive to Madison, WI in the middle of the work week just to see her on this tour. And yes, more than a month later, I'm still reeling. It's also been a long time since I've traveled outside of the city with the purpose of catching a band play, and it made me nostalgic for the period of my life in Florida when I would take road trips with friends to see shows.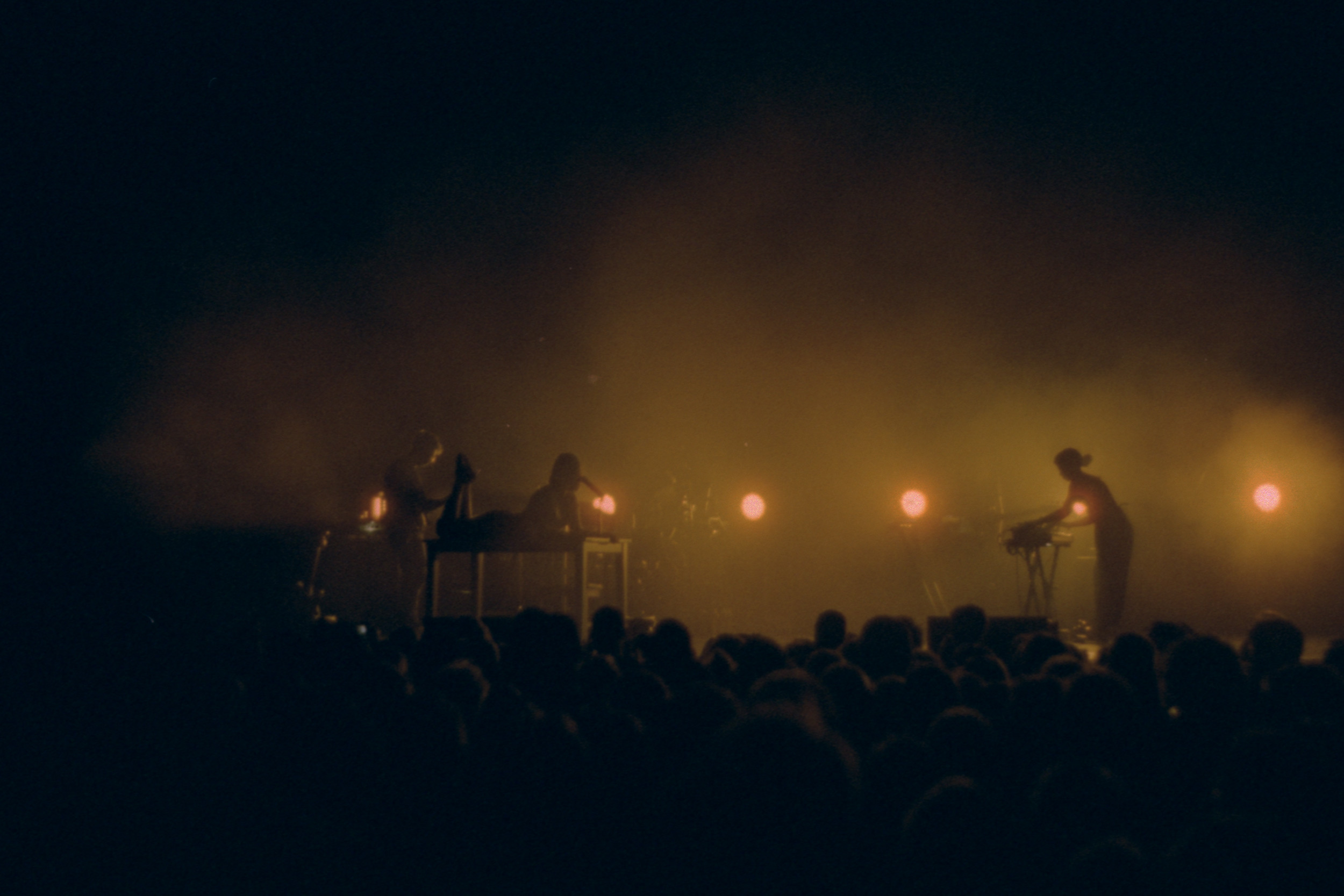 Mitski's live performances have evolved over the past couple of years. The intensity of her performance has started to mirror the intensity of her songwriting and lyricism. The first time I saw Mitski play live, the concert was pretty straight forward. Her performance seemed fairly stoic as she sang and played bass, backed by a guitarist and drummer. With the release of Be the Cowboy, she expanded the touring band adding a keyboard player and bass player, allowing her to put down the instruments and concentrate on movement instead.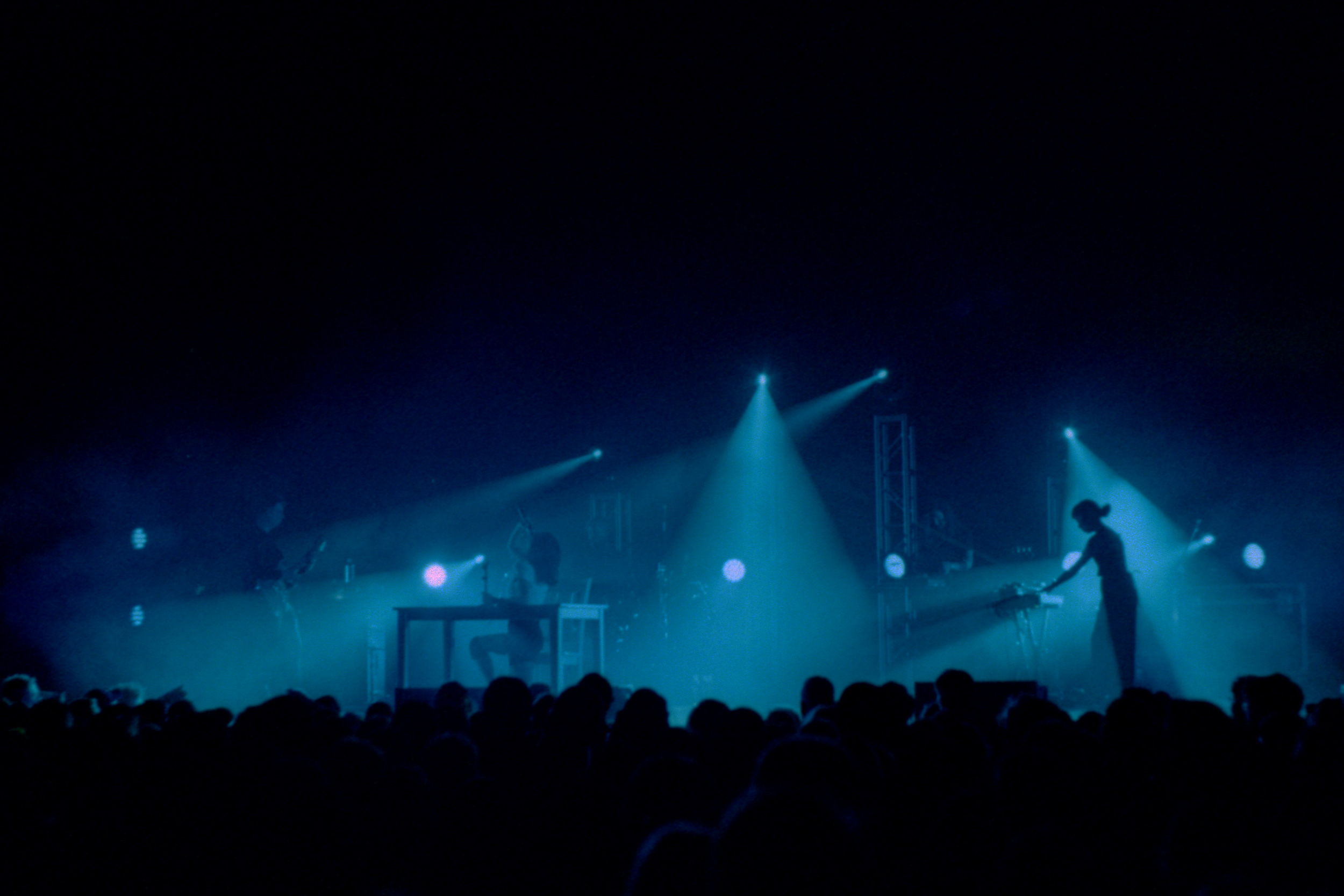 To set the mood and prepare you to feel all the feelings of love and heartbreak, "Cucurrucucú paloma", a Mexican folk song with lyrics that allude to being lovesick, played as the house lights turned down and Mistki's band took their places on stage. They played three songs straight with no real breaks and after the third song, Mitski briefly broke the fourth wall to acknowledge the audience and genuinely thank everyone for being present at the show. She also set the expectation that she would not be stopping for any witty stage banter. From that point on, she was in performance mode and powered through twenty more songs. A balanced mix from Be The Cowboy and her previous records, the songs took on new life with the added choreography. For this spring iteration of the Be the Cowboy tour, she introduced a table and chair set up to the show. The use of the table and chair as a prop was so simple and so genius. Throughout the show, she went from sitting in the chair at the table, to laying across the table, to standing on it, to turning it over and hiding behind it. (In an endearing moment, an audience member passionately shouted out "DON'T YOU TAKE HER TABLE" as a couple of stagehands were clearing it away for the encore.) She has consistently been a phenomenally incisive lyricist and songwriter, but this show showcased her growth as a performer and it was truly magnificent to witness.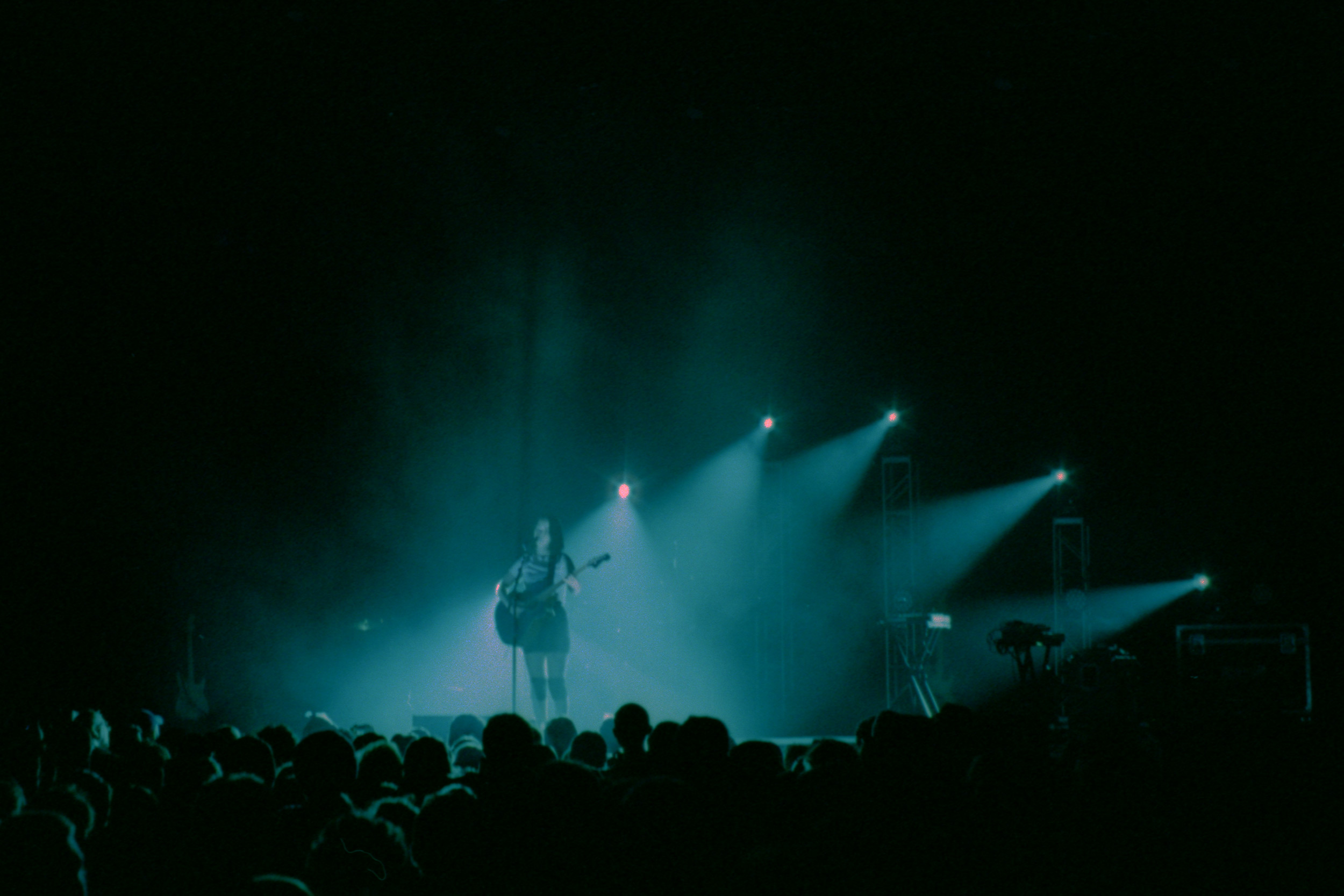 Mitski's Setlist:
Goodbye, My Danish Sweetheart
Why Didn't You Stop Me?
Old Friend
Francis Forever
Dan the Dancer
Washing Machine Heart
I Will
I Don't Smoke
First Love / Late Spring
Geyser
Townie
Nobody
Liquid Smooth
A Pearl
Thursday Girl
Lonesome Love
Your Best American Girl
I Bet On Losing Dogs
Drunk Walk Home
Happy
A Burning Hill - Encore
Two Slow Dancers - Encore
Carry Me Out - Encore