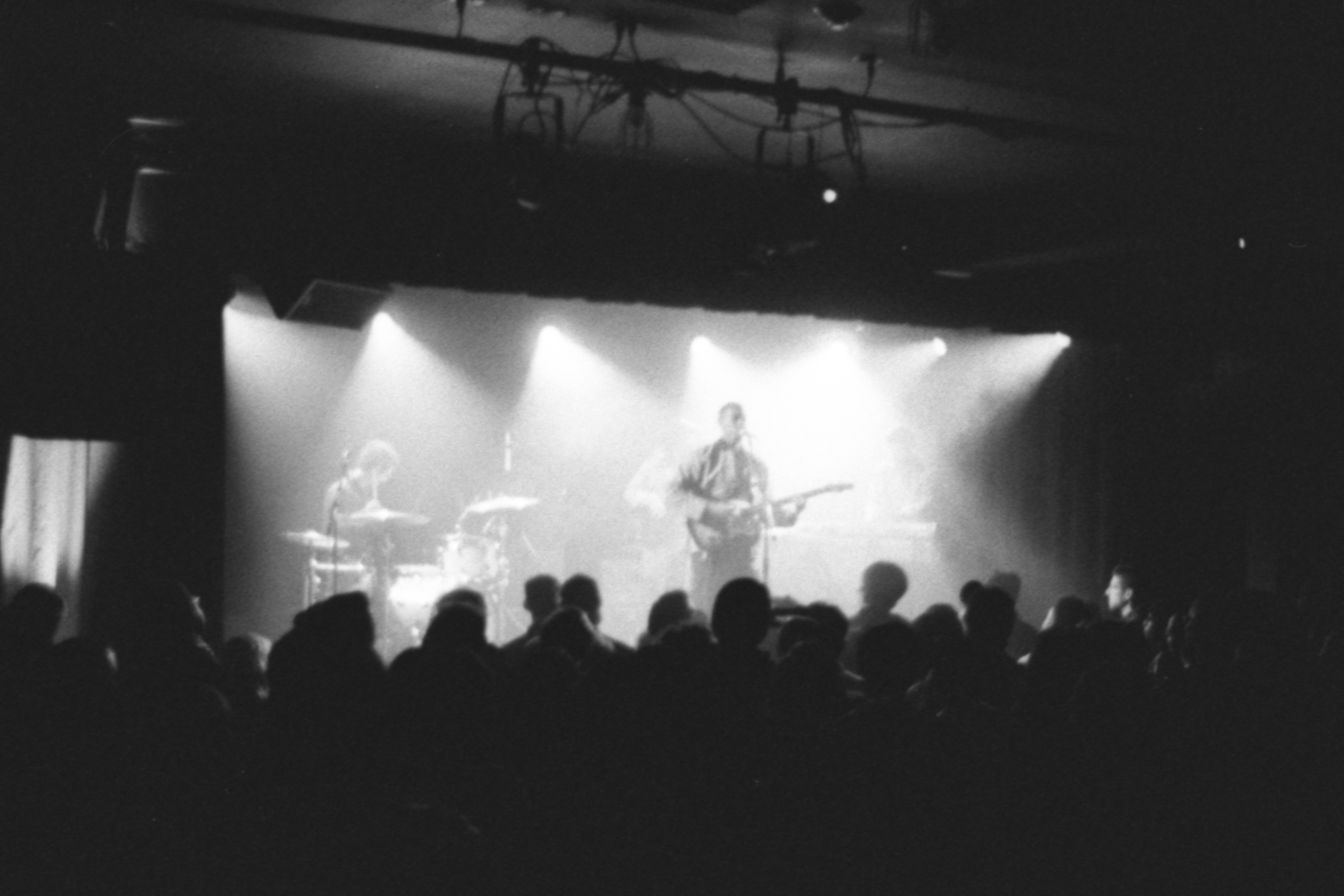 Both artists are hard to categorize, but the common thread was the chill vibes permeated the evening's performances. A low, pleasant chirping of birds accompanied Duendita's deep and emotive vocals throughout her set. While during MorMor set, he spoke softly into the microphone to introduce his dreampop-y, shoegaze-y guitar lines, and sweet melodies tinged with melancholy.

MorMor's setlist:
Whatever Comes to Mind
Outside
Lost
Waiting on the Warmth
Pass The Hours
Days Like This
Get Away
Heaven's Only Wishful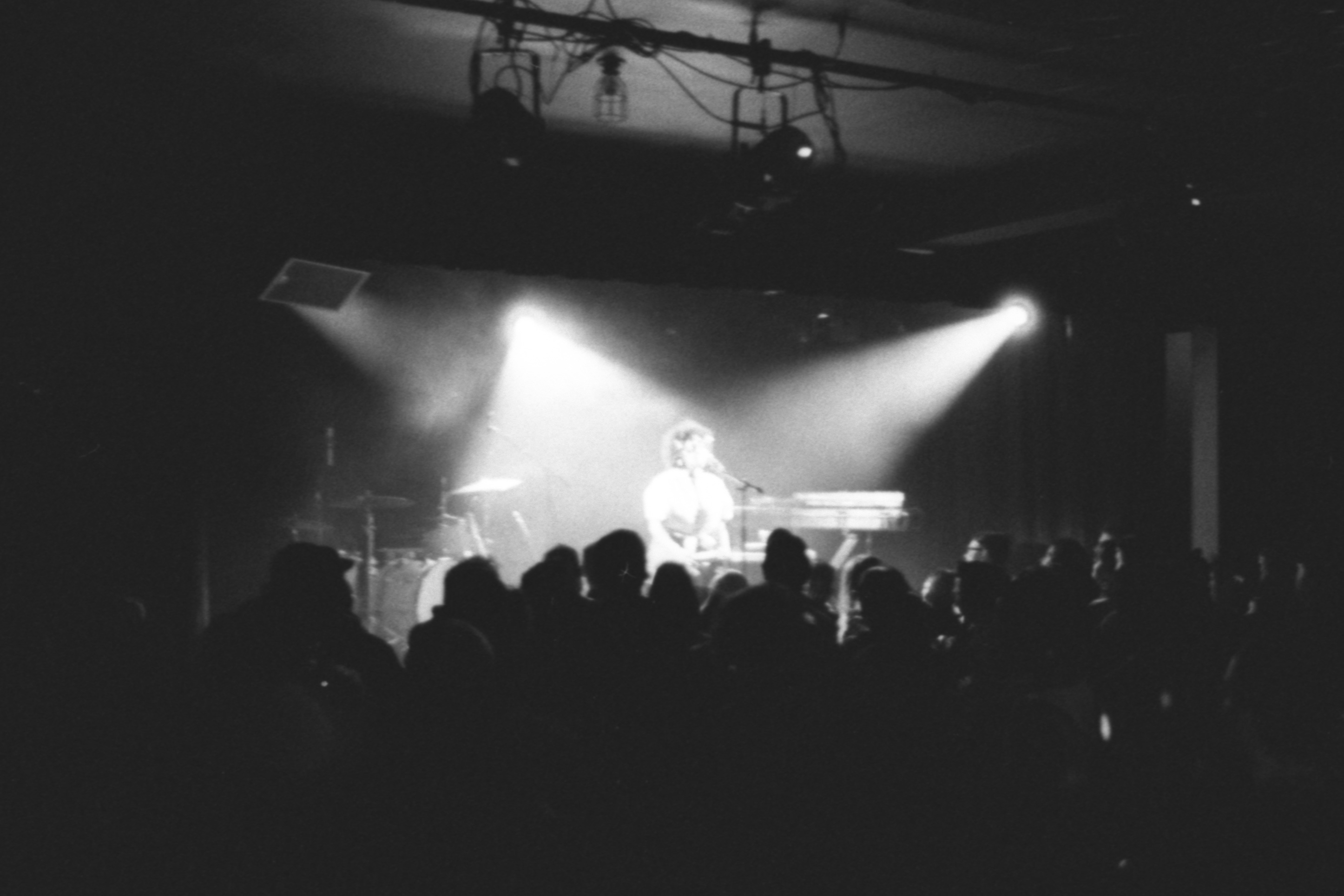 A note about the photography on my site: Most of the photos I post for the concerts I attend have been taken using a 35mm camera. I still have a lot to learn, and I never know until well after the show what image will appear. I'm still learning how to work with each camera's internal light meter, and Sleeping Village in particular has been a difficult venue to shoot. While the stage is well lit, the light intensity on the stage has been lower than some of the other venues I frequent. So occasionally, I get images like these that don't turn out so well.