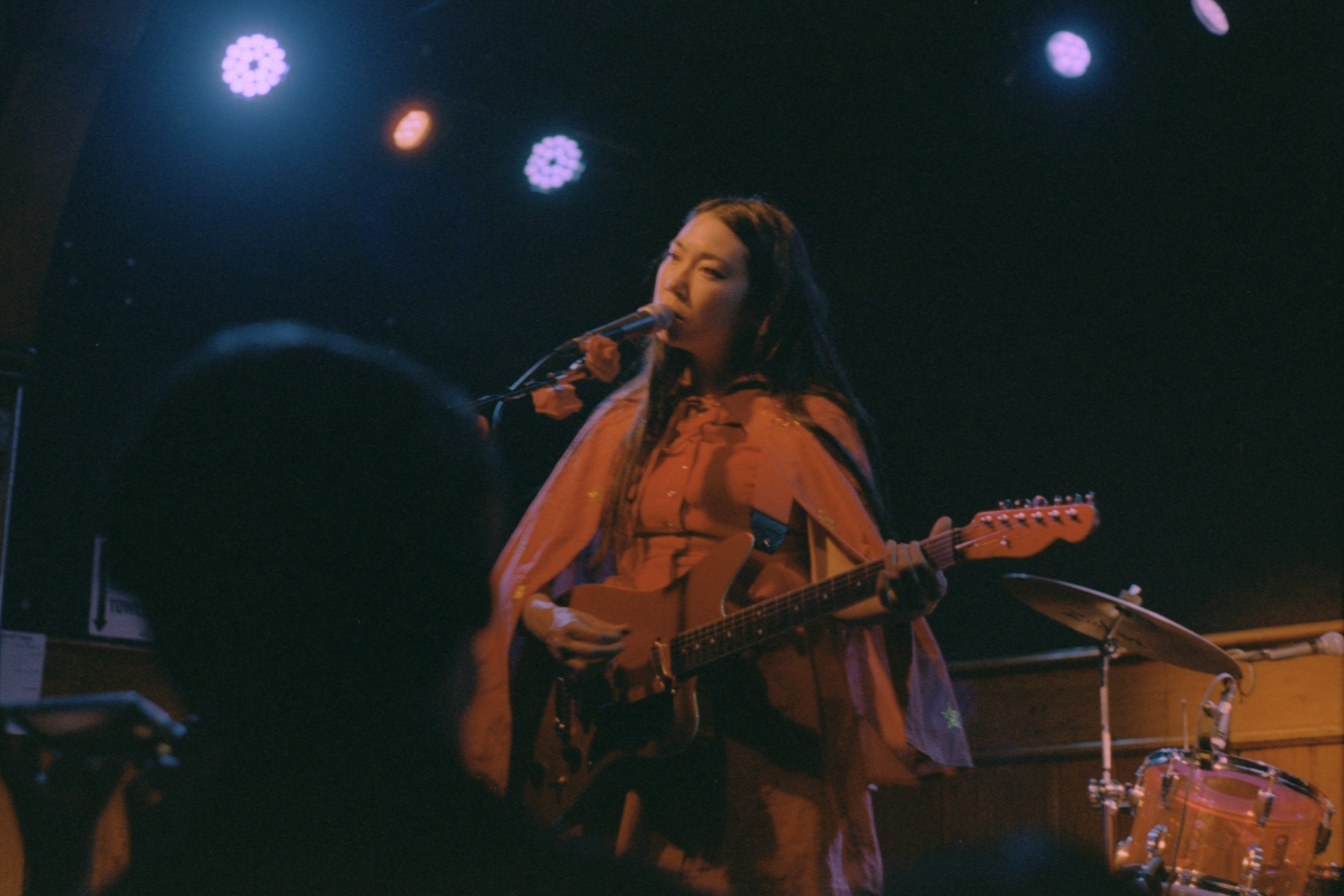 Formerly a keyboard player for the band Cherry Glazerr, Sasami Ashworth released a debut solo album this past March. Her music is shoegaze-y and hypnotic, with vocals reminiscent of Trish Keenan of Broadcast.

Sasami has a pretty quirky personality, and is comfortable with it. Honestly, she's a little bit of a dick, but mostly only if you're a white dude. Definitely not shy, she says whatever comes to her mind at the moment. At the show at Schubas, she dove right into a song to kick off her set, and then greeted the audience with a "HELLO!" screamed into the microphone and informed us that here finger was bleeding already.

Don't let her seemingly carefree presence fool you though. Her lyrics are emotionally challenging, tackling themes of love and failed relationships. Perhaps it's because she realizes that things aren't all that serious and that life kind of just is what it is, Sasami is able to write lyrics that cut with emotional depth.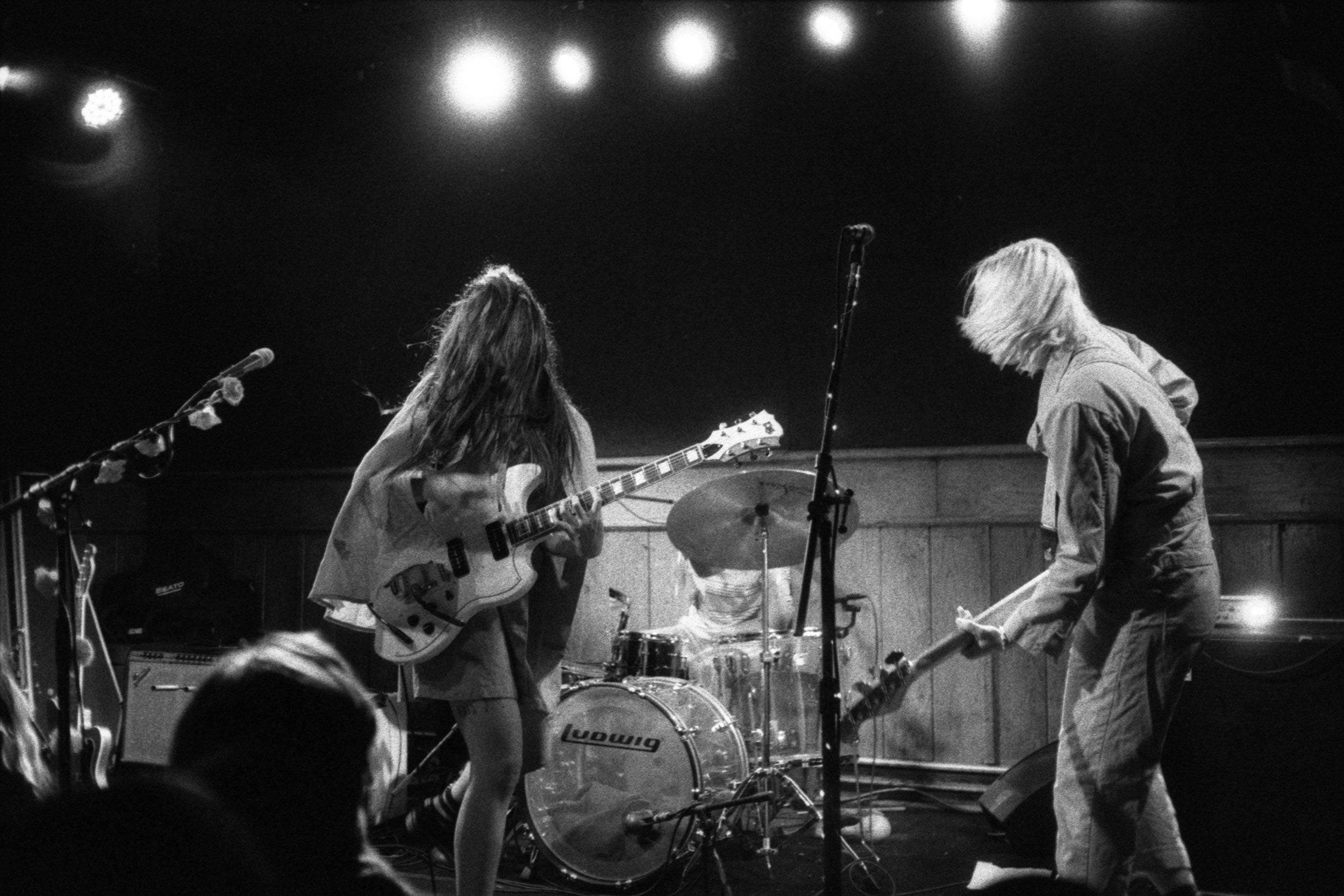 It was an all-ages show, so it got out earlier than most of the shows I go to. Not really feeling like going home so early, I decided to have a drink at the bar in the front room before heading out. As the crows thinned out, Sasami and a bandmate came out to the front to talk to a couple of people that they know. I asked her to sign the back of the cropped tank top I purchased from her merch table. The shirt has a picture of her neck sporting a hickey in the shape of a smiley face. She happily obliged and told me that she loves that tank top and feels like she would immediately be friends with anyone who purchases it. I felt awkward and tongue-tied, and mumbled out something about how I thought the shirt was perfect and how much I enjoyed her set. She was on her way out, so she gave me a firm handshake as though she was running for local government and thanked me for coming to the show.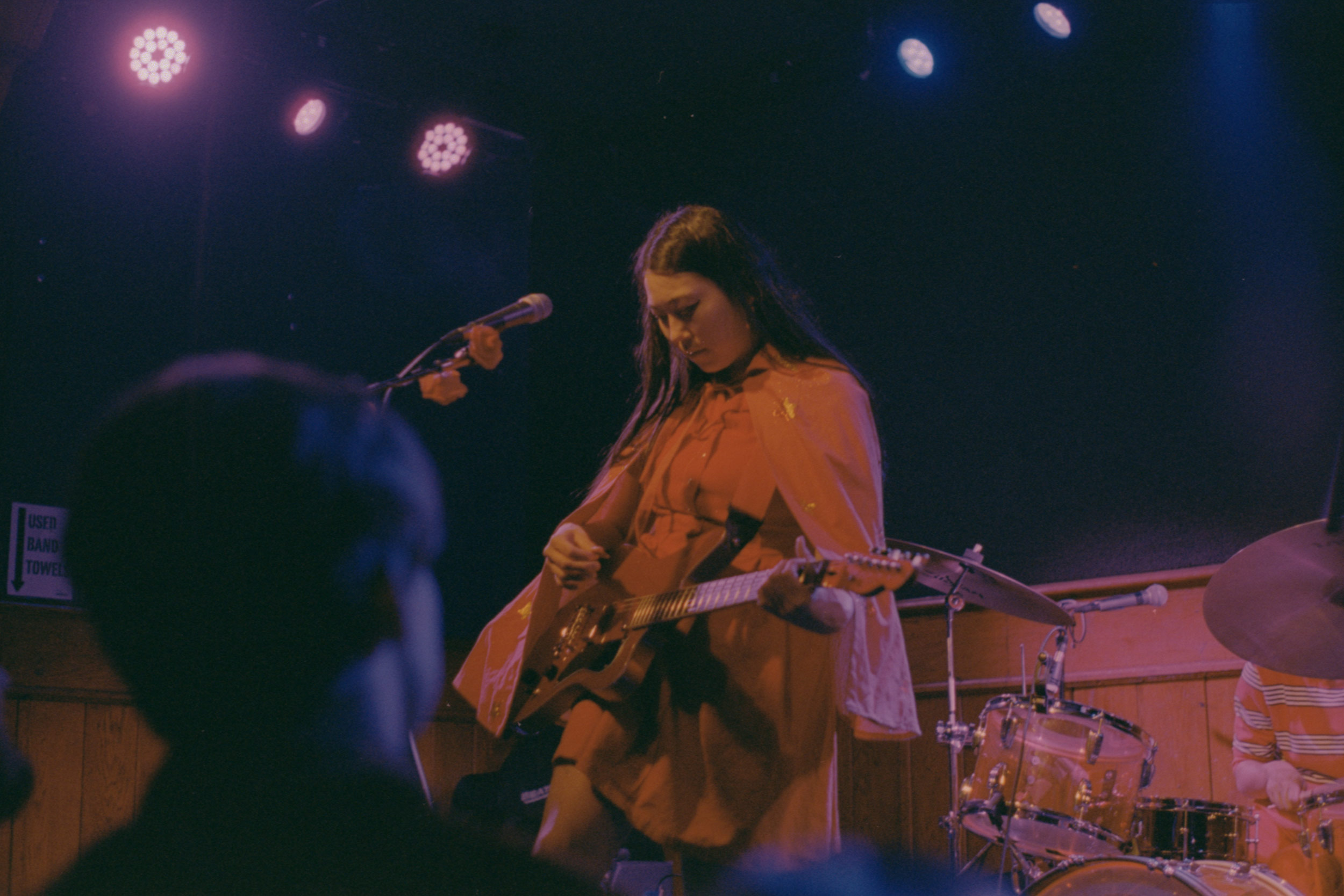 SASAMI's Setlist:
Morning Comes
I Was A Window
At Hollywood
Not The Time
Take Care
Jealousy
Free
Adult Contemporary
Callous
Pacify My Heart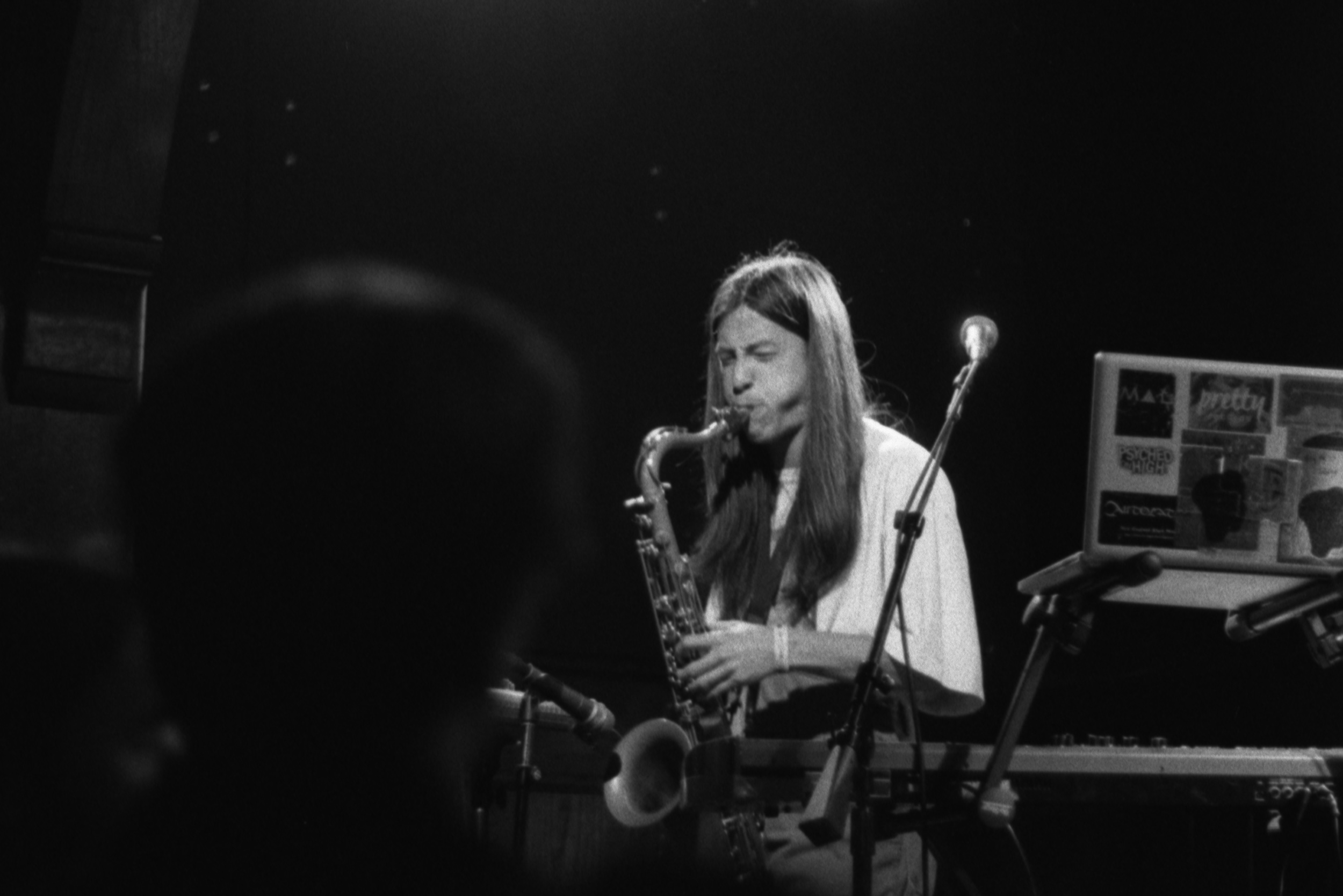 Sen Morimoto's Setlist:
Sections
Thought of You
Cannonball
Picture of a Painting
I Just Spoke to Mama
People Watching
How It Feels
Shouldn't Live of Remember a Day