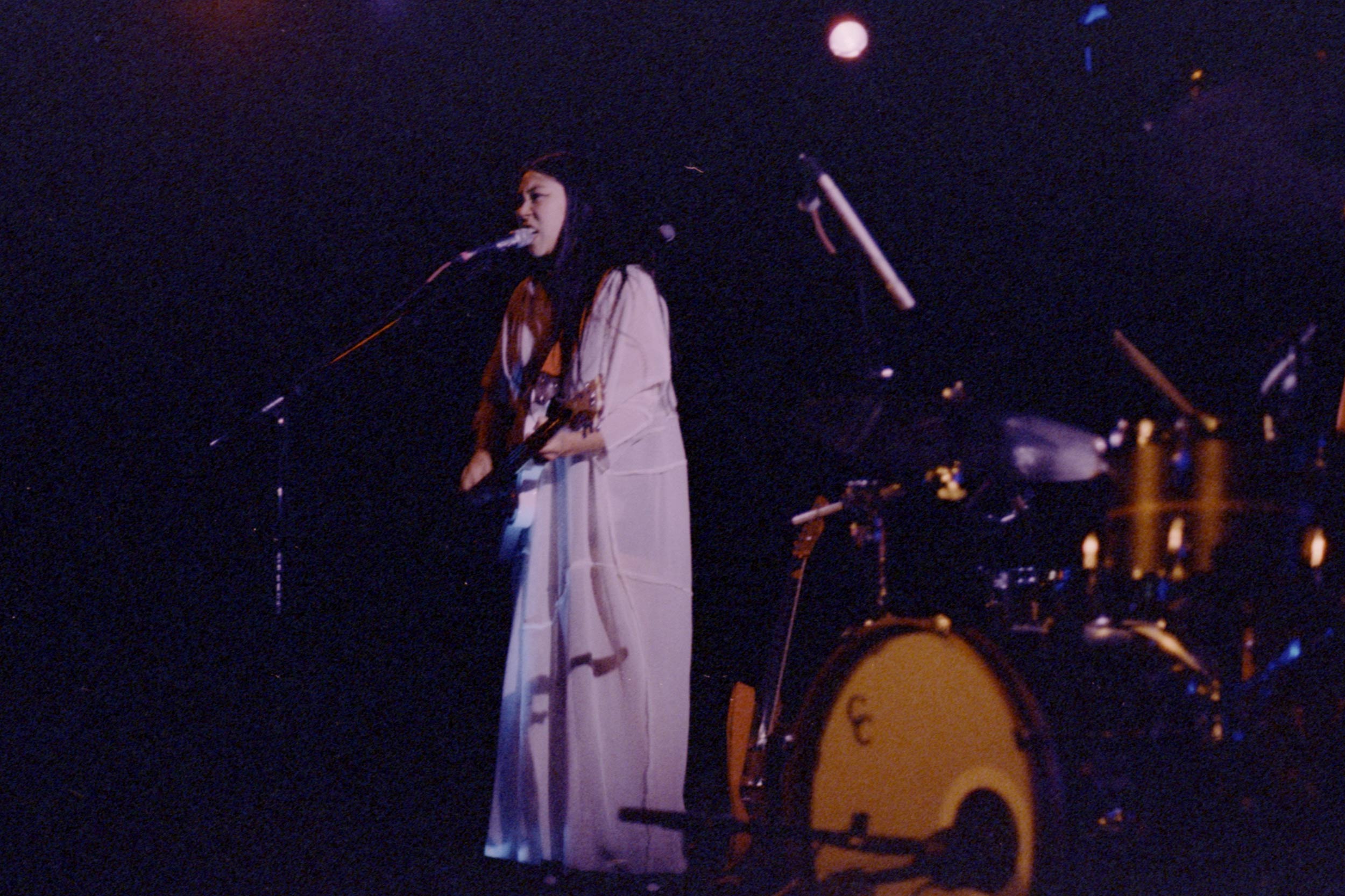 SASAMI is one of my favorite new discoveries of this year. This show was the second time I've seen her perform live since her solo debut album came out in March of 2019. And being that this is the second time I've seen her, I've already written about her once, though my appreciation for her music only grows. More and more I'm struck by the emotional depth of her lyrics and also the emotional nuance in the delivery during a live performance . In the song "Callous" for instance, the song started with her softly humming and then singing the opening lines at a really soft and simmering level that slowly built with rage and anger for the things a person gives up of themselves for a relationship in which the care and effort are not reciprocated. Or how at the end of "Not The Time", she screamed, and I'm not talking a forceful singing really loudly, but actually yelled at the top of her lungs like she's in a hardcore band, "But you said that you would save SOME SPACE FOR UUUUUUSSSSSS". Then, calmly stated after the song, "That song is about saving space."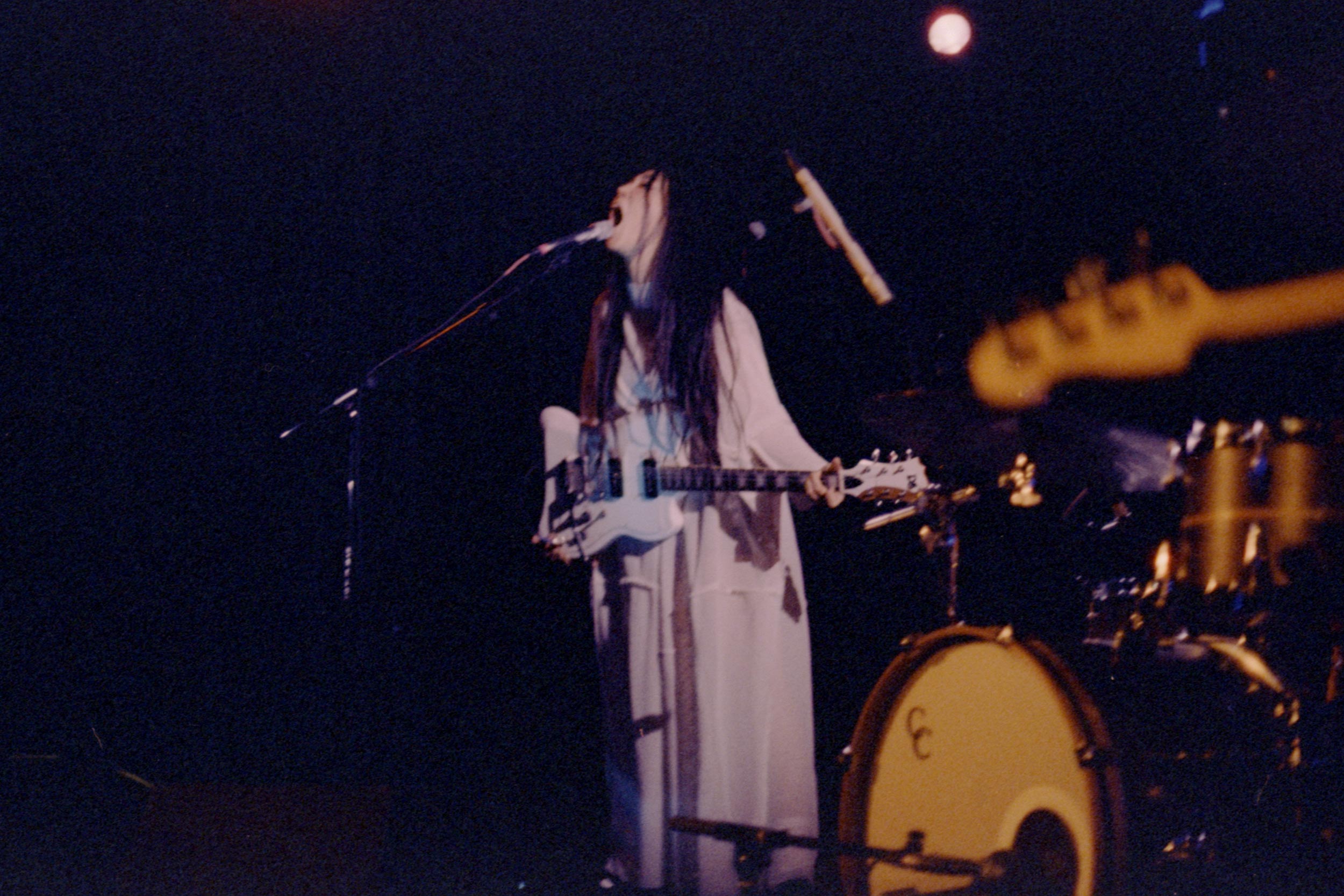 I think the vibe of the first show was definitely better. It was at Schubas and packed with folks who were there to see SASAMI. At this show, even though she was only playing to a venue that was maybe only at a third of the capacity, the band still put on a really solid show, and SASAMI kept up the weirdo energy that I love so much. Towards the end of the set, between songs, she struck an errant note on her guitar, and some dude let out an "oooowww" that sounded like a howl, and she proceeded to howl back at him like a wolf for the next few seconds. I can't reiterate enough how much I love her and I highly recommend buying her album and seeing her play live.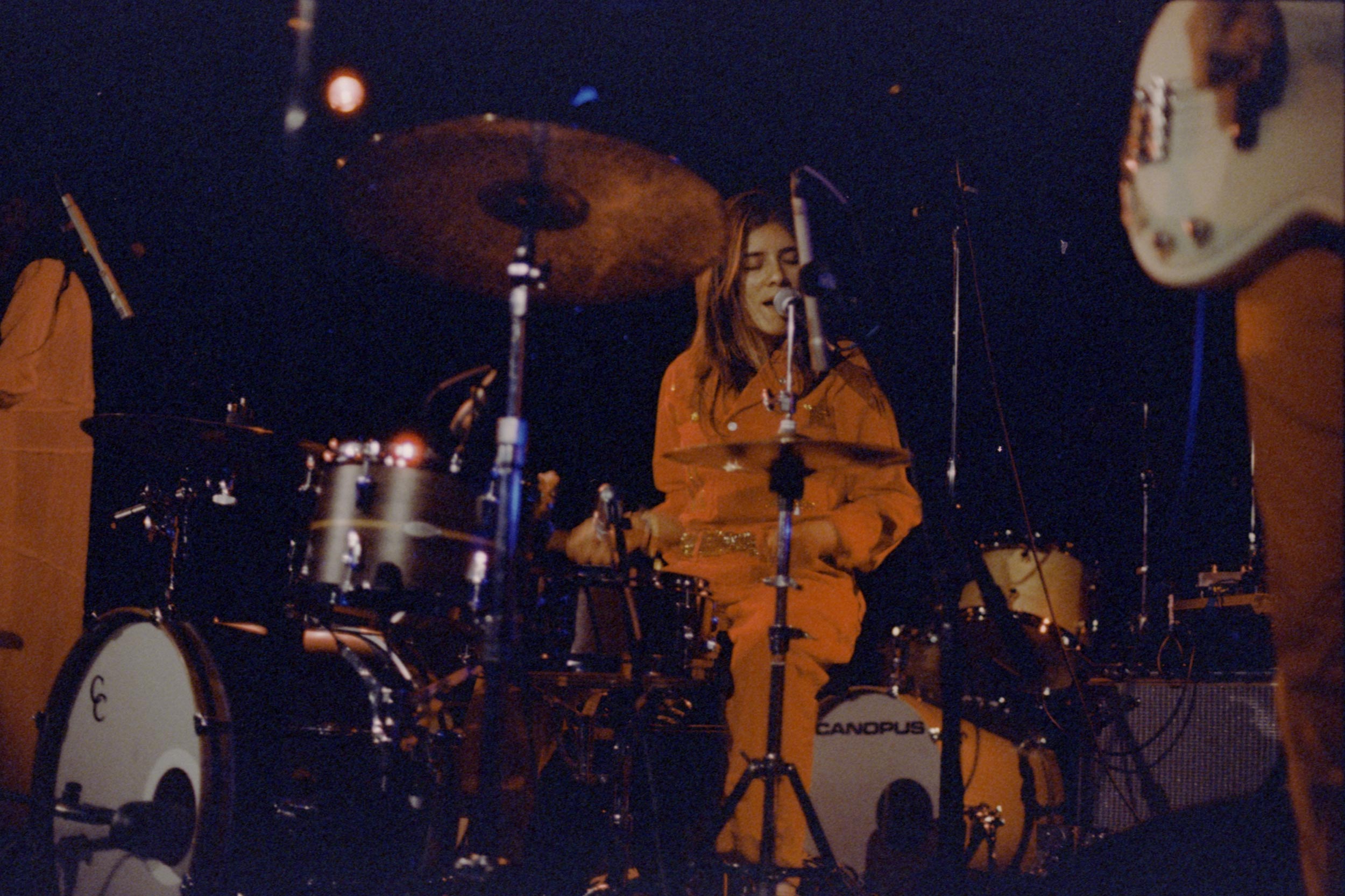 Note: This was a Pitchfork after show in which Amen Dunes was the headliner, and SASAMI was the opener. The sound for Amen Dunes was terribly inconsistent and noticeably dropped out during the first few songs, and I was primarily there for SASAMI who opened for them. So, I felt good with my decision to not stay for the Amen Dunes set.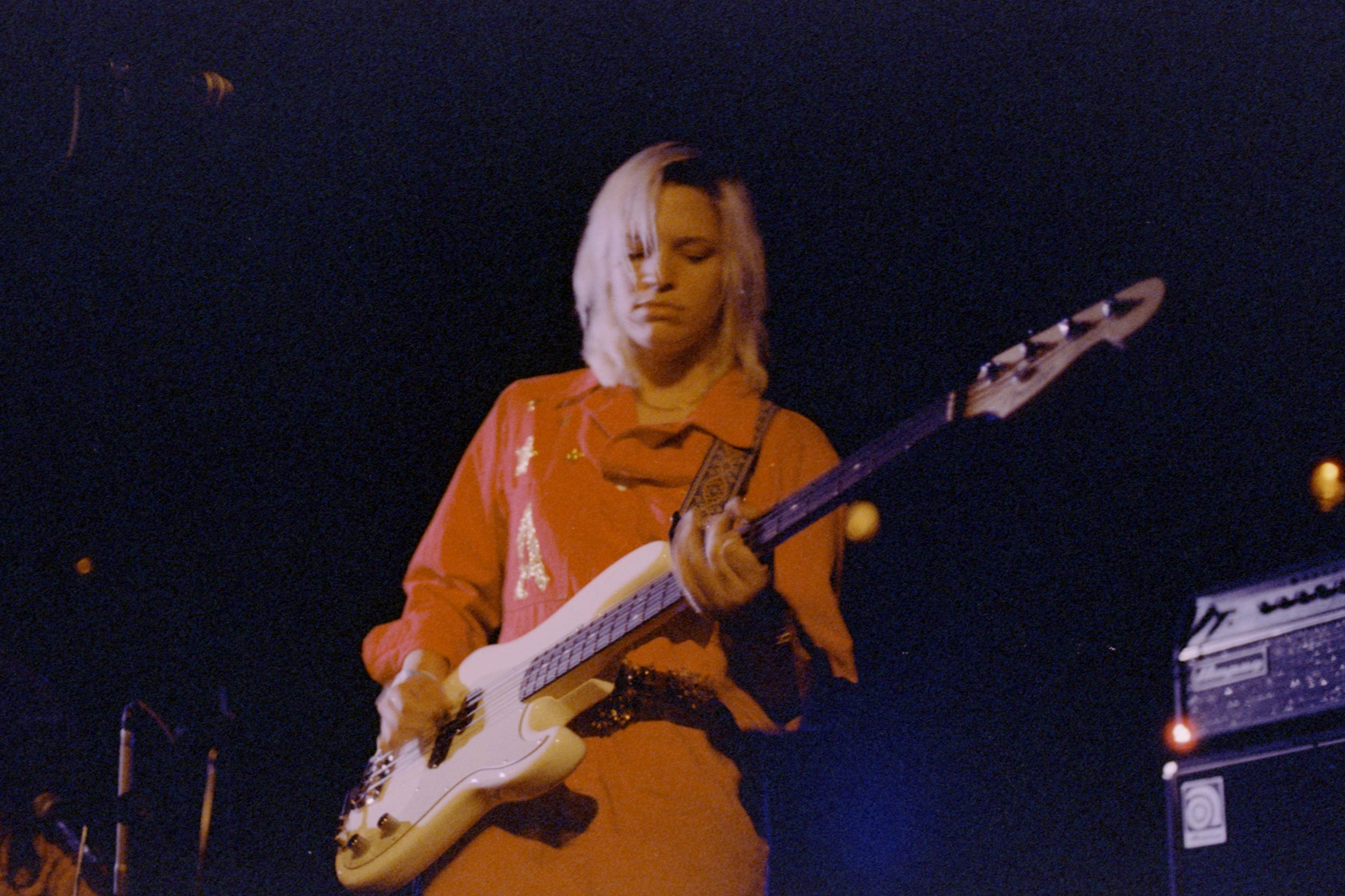 Setlist:
Morning Comes
At Hollywood
Not The Time
Take Care
Jealousy
Free
Adult Contemporary
Callous
Pacify My Heart