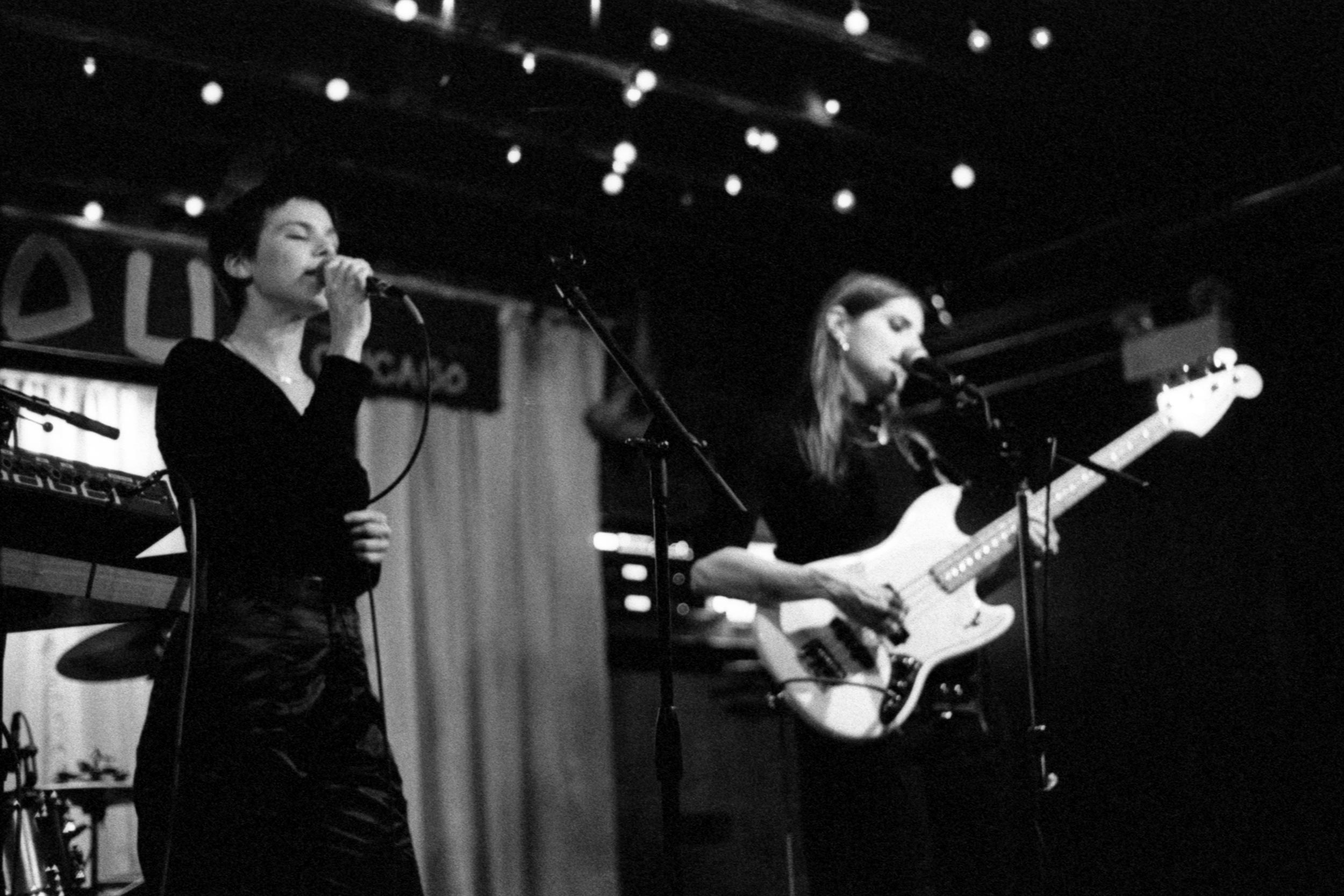 If you didn't already know, I love the band TEEN. The core of TEEN is comprised of the Lieberson sisters – Teeny, Lizzie, and Katherine. The first time I saw them perform live, they opened for the band Phantogram at the Riviera Theatre in 2014. I left the show feeling more excited about TEEN than I felt about the headlining band. They've also opened for the likes of Will Butler of Arcade Fire. So, given the notoriety of the bands they've played with in the past and the amount of love they get from online music publications, I'm always surprised to find that the headlining gigs that they play in Chicago are never sold out.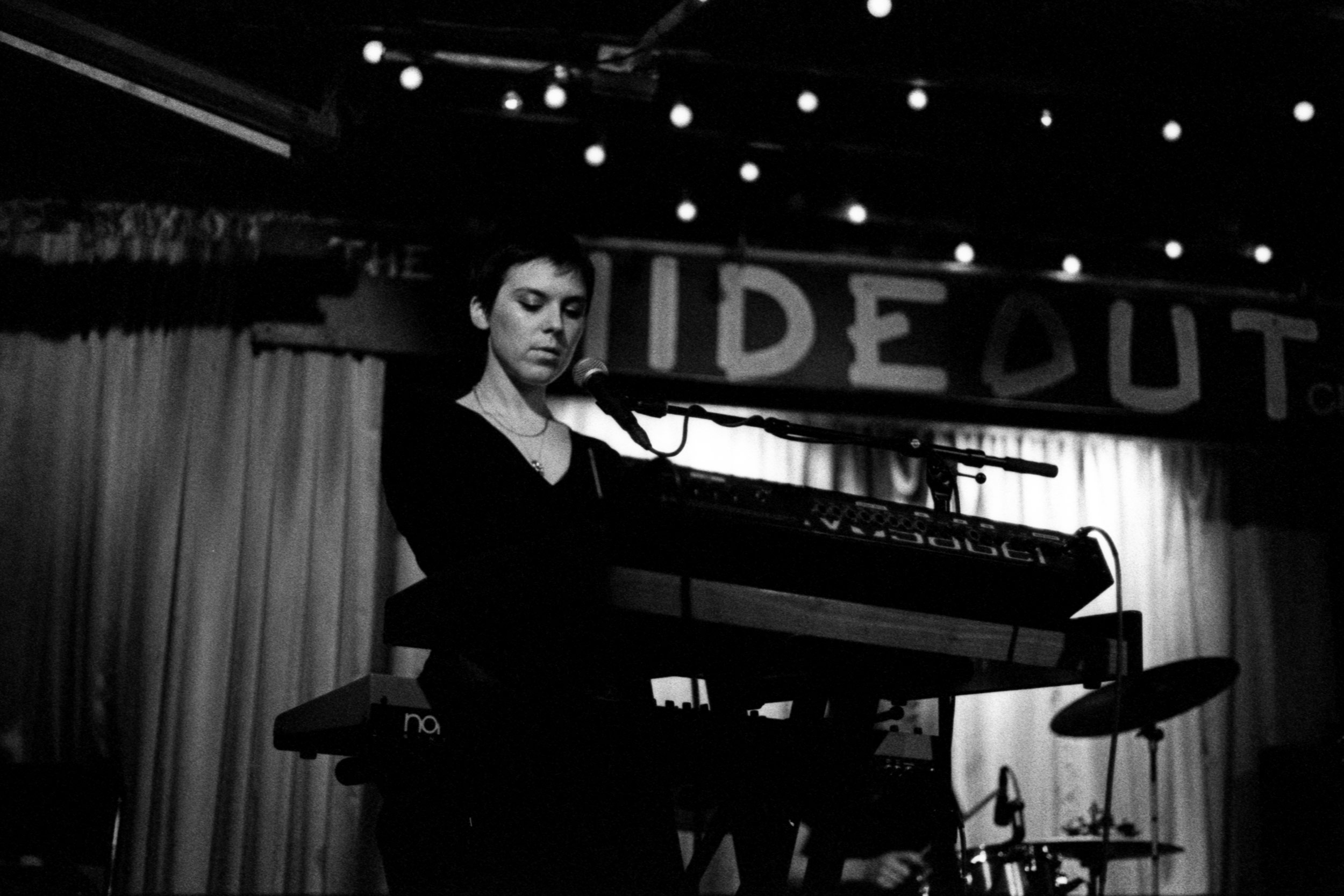 (A side note: I find it amusing when I do a Google or YouTube search for TEEN. While you do find things related to the band, especially when you type in "teen band", it's a pretty mixed bag of results. For instance, when searching YouTube for "TEEN" and the title of their song "Pretend", the first result that pops up for me is "Florida Teen Accused of Posing as a Doctor Denies Diagnosing Patients".)

TEEN has a sound that is uniquely their own. At the beginning of March, they released their fourth full length album titled Good Fruit. While maintaining their distinct sound, each album that they put out brings something new and interesting to the table. They are pretty fearless in pushing the boundaries of their music, never settling in the exact same place as any previous work. TEEN's previous albums found them musing on desire, love, and life in general. Good Fruit feels like an even more introspective continuation of those themes, tackling subjects of love, life, and loss. Structurally the songs experiment with and push the ideas of pop sensibilities. Musically dynamic, the album rises and falls in all the right places. The trust and support that exists within this band is apparent both in the songwriting and seeing them perform the music live.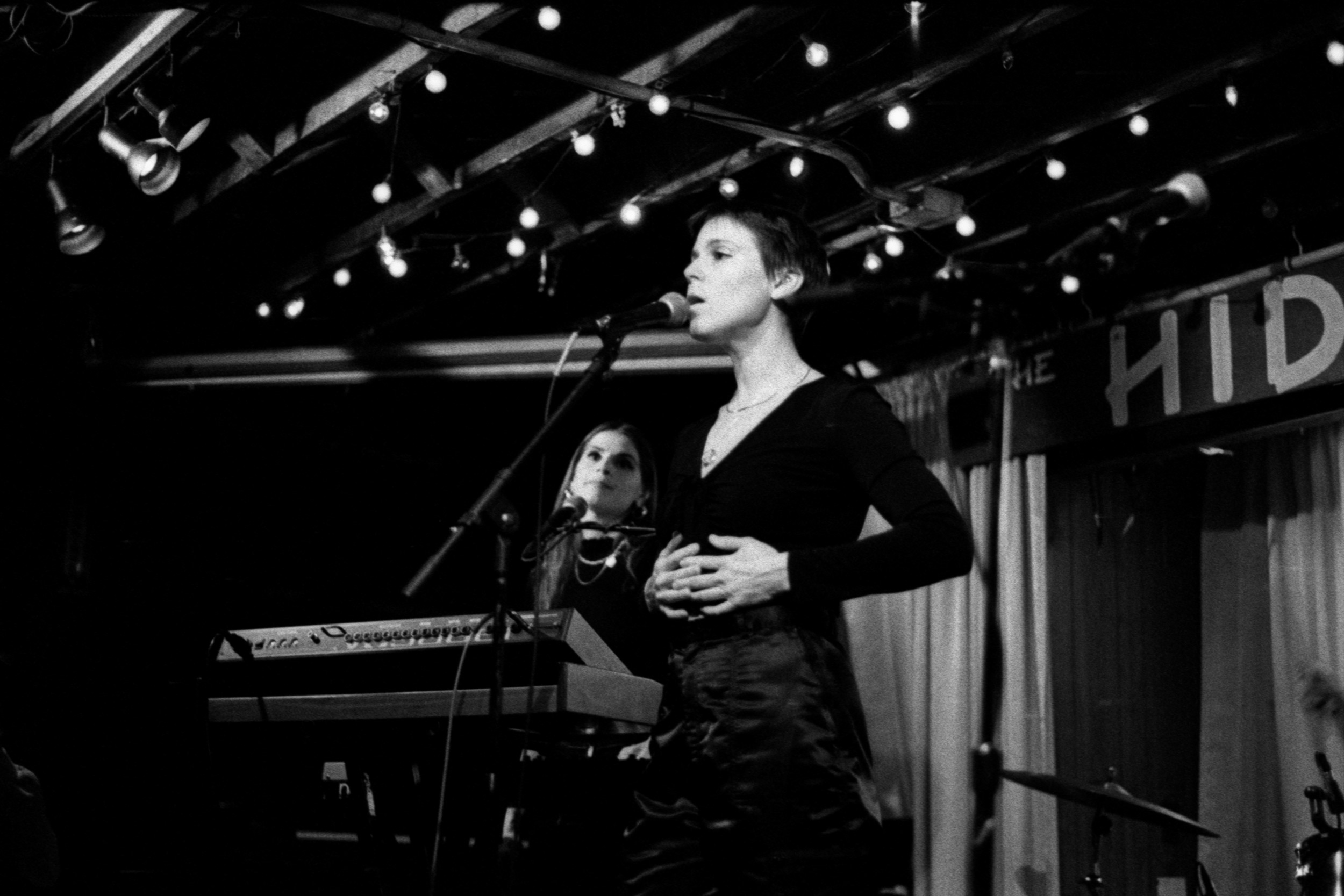 On previous tours, bassist Boshra AlSaadi was part of the line-up, and contributed to Good Fruit and the previous two albums. I was a little sad to hear that she left the band and wouldn't be performing with TEEN. Additionally, Katherine, who plays drums, has been very visibly pregnant and was also unable to join her sisters on tour. So, TEEN brought in Sarah Valdes to fill in for Katherine. I had wondered how these line-up changes would affect the performance, but Teeny and Lizzie continue to maintain a captivating stage presence. Their level of musicianship is outstanding and commands attention. Over the years, lead vocal responsibility has become pretty evenly split between Teeny and Lizzie. The two voices complement each other well and help contribute to the dynamic nature of their music. Teeny's vocals are forceful and precise, while Lizzie's vocals have a tendency towards softness.

In a particularly beautiful moment towards the end of their set, Teeny and Lizzie visually punctuated the album's thematic ruminations on the nature of relationships. While performing the song "Connection", Teeny and Lizzie picked up a large, long piece of fabric, each holding one end, moving together. Lyrically, the song muses about the comfort of companionship, but also questions the cost. As the song progressed, they furled into the cloth, drawn closer together. While rolling into the cloth brought them physically close, there were times when the movement found Lizzie and Teeny with their backs to each other creating a different kind of distance. The song ended with them side by side, wrapped in the fabric, repeating the line "What does it even mean connecting you to me?"

TEEN makes music that makes you want to move. The songs are sonically compelling and emotionally challenging and I highly suggest you see TEEN play them live if you get a chance.

TEEN's Setlist:Putney
Runner
Ripe
Luv 2 Luv
Pretend
Animal
Shadow
Connection
Free Time
Only Water/Rose 4 U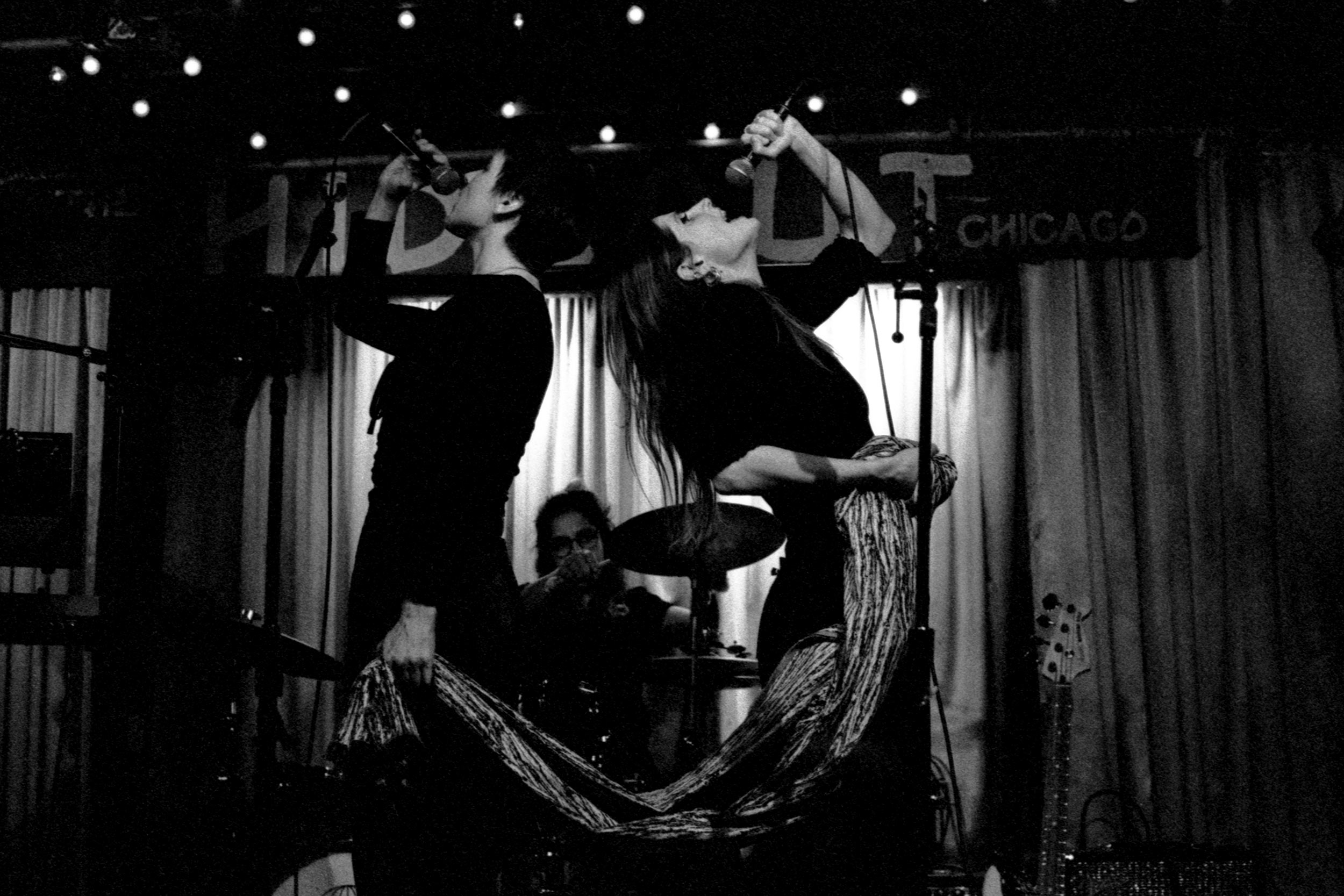 I would be remiss not to mention Akenya's opening set. Local to Chicago, I had seen Akenya play keys for a couple of other Chicago acts, but I had never seen her perform her own music. Akenya has an insane vocal range and incredible musical chops that are very firmly rooted in a strong understanding of jazz harmony.

Akenya's Setlist:
Disappear
Decay
Who Decides
Sorrow Song
Absentmindedness